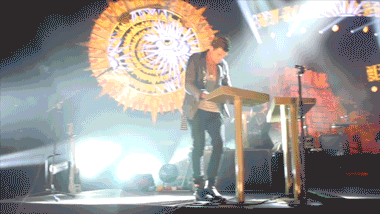 ABOUT ME
I am a 26 year old Graphic Designer and Photographer currently based in the Washington, DC metro area.
From as early as I can remember, the Arts have been an important part of my life. From the days of my mother driving me to dance lessons and weekend art classes, all the way to creating an online magazine, I have focused my life towards a career in graphic design.
I am currently the Graphic Designer for YFU USA, a nonprofit intercultural youth exchange organization, Reporter/Associate Art Director for NHL blog Russian Machine Never Breaks and Art Director for Highlight Magazine. Through these opportunities, I continue to enhance my design skills and to learn how important design is in the interpretation of a message.
If you have a comment, question or would like to learn more about me, please feel free to contact me.